TEACHING AND LEARNING MONEY VOCABULARY - MONEY WORDS - PERSONAL FINANCE - FINANCIAL LESSONS - LESSON PLANS - WORKSHEETS
Teach and learn the words and vocabulary of money.
Worksheets, lessons, and lesson plans
EARLY MONEY
COIN IDENTIFICATION MATCH

Coin vocabulary matching coins to words.
Match the pictures of coins to the letters or word or number.
MONEY VOCABULARY
PICTURE MATCH

Money Vocabulary Picture Match
Match the money pictures to the word or letter.
READING COMPREHENSION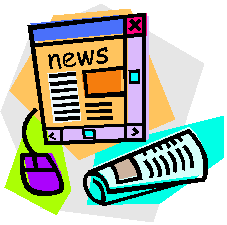 Use this material to help educate your students on current events with a focus on money issues. Practice reading and listening comprehension skills while learning money fundamentals. Includes related worksheets and lessons. Also, answers to your students' basic money questions.
GENERAL MONEY RELATED VOCABULARY WORKSHEETS
WRITE A SENTENCE
MISSING LETTER
UNSCRAMBLE
VOCABULARY MATCHING
* Spending
* Banking
* Earning
VOCABULARY MULTIPLE CHOICE
* Spending
* Banking
* Earning
Vocabulary for Money Instructor Lessons:
LESSON: INTRODUCTION TO MONEY
OTHER VOCABULARY RESOURCES
Primary Education - 1st - 2nd - 3rd - 4th - 5th - 6th - Grade - Child - Teachers - Free - Teaching High School - Teenagers - Special Education - Adult Education - Children - Secondary Education - Middle School - Young Adults - Classroom